Academic Research Unit (ARU)
X.ITE's Academic Research Unit (ARU) directed by Matteo De Angelis focuses on the scouting of open questions for future research, design of innovative research projects and exectution of innovative, multi-disciplinary, multi-method research.
The ARU is also in charge of conferences, workshops and talks, engaging X.ITE Business Community members.


Simona Romani
Simona Romani is an Marketing professor at Luiss University. Her research activities focus on consumer behavior, corporate branding and the emotions that guide consumers purchases. The results of her research have been published in several world-renowned magazines, such as the International Journal of Research in Marketing, Journal of Business Ethics, Journal of the Academy of Marketing Science, and Journal of Quality Assurance in Hospitality & Tourism.
Francesco Ricotta
Francesco Ricotta is a Full Professor of Business Economics and Management at Sapienza University of Rome, where he teaches Multichannel Management and Marketing. He is the author and co-author of over 50 publications, including monographs and articles published in national and international magazines. He is the chairman of the Monitoring Committee for Quality Assurance of the Faculty of Economics, and a member of the Spin Off Committee of Sapienza University of Rome. He is the director of the Research Enhancement & Development (RED) Course, a project aimed at strengthening the connection between the research and business communities.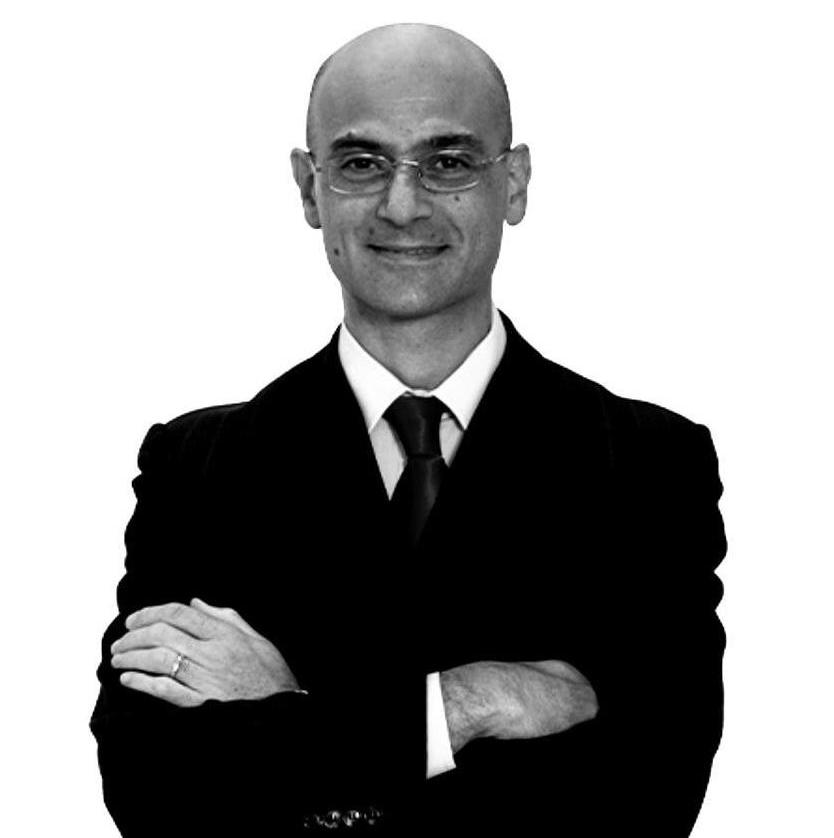 Pietro De Giovanni
Pietro De Giovanni is Associate Professor of International Operations, Supply Chain and Circular Economy in the Department of Business and Management at Luiss University. He holds a PhD from ESSEC Business School, and was visiting PhD candidate at GERAD, HEC Montréal. Before joining Luiss, he has held positions at ESSEC Business School, Vrije Universiteit Amsterdam, and NOVA School of Business and Economics. His research interests are supply chain, operations management, sustainability, and digital transformation. He is Associate Editor of International Transactions of Operations Research. He has published in Journal of Operations Management, European Journal of Operational Research, Transportation Research. Part D Transport and Environment, Annals of Operations Research, International Journal of Production Economics, Journal of Business Research, 4OR, Omega, Research Policy. He has recently published the book entitled "How Digital Transformation impacts Supply Chain Quality Management" edited by Springer.
Rumen I. Pozharliev
Graduated in Economics and Business – Marketing with honors and holds a PhD in Marketing – Consumer Neuroscience from the Erasmus University in Rotterdam. He teaches a variety of marketing courses on under-graduate and postgraduate level, as well as MBA and executive courses at Luiss Business School, Luiss Guido Carli and Temple University. He is a senior research fellow at X.ITE. Using consumer neuroscience research methods, he seeks to better understand: 1) the influence of social context on neurophysiological and cognitive processes used in measuring and predicting advertising effectiveness; 2) the impact of marketing actions on consumer adoption of technological innovations (e.g. artificial intelligence, service robots, insect-based food); 3) the role of social platforms in driving consumer behavior (e.g. social influencers, firm-generated content). His work has been published in Journal of Marketing Research, Journal of Advertising, Psychology & Marketing, Journal of Neuroscience, Psychology and Economics, Social Neuroscience and Frontiers in Human Neuroscience.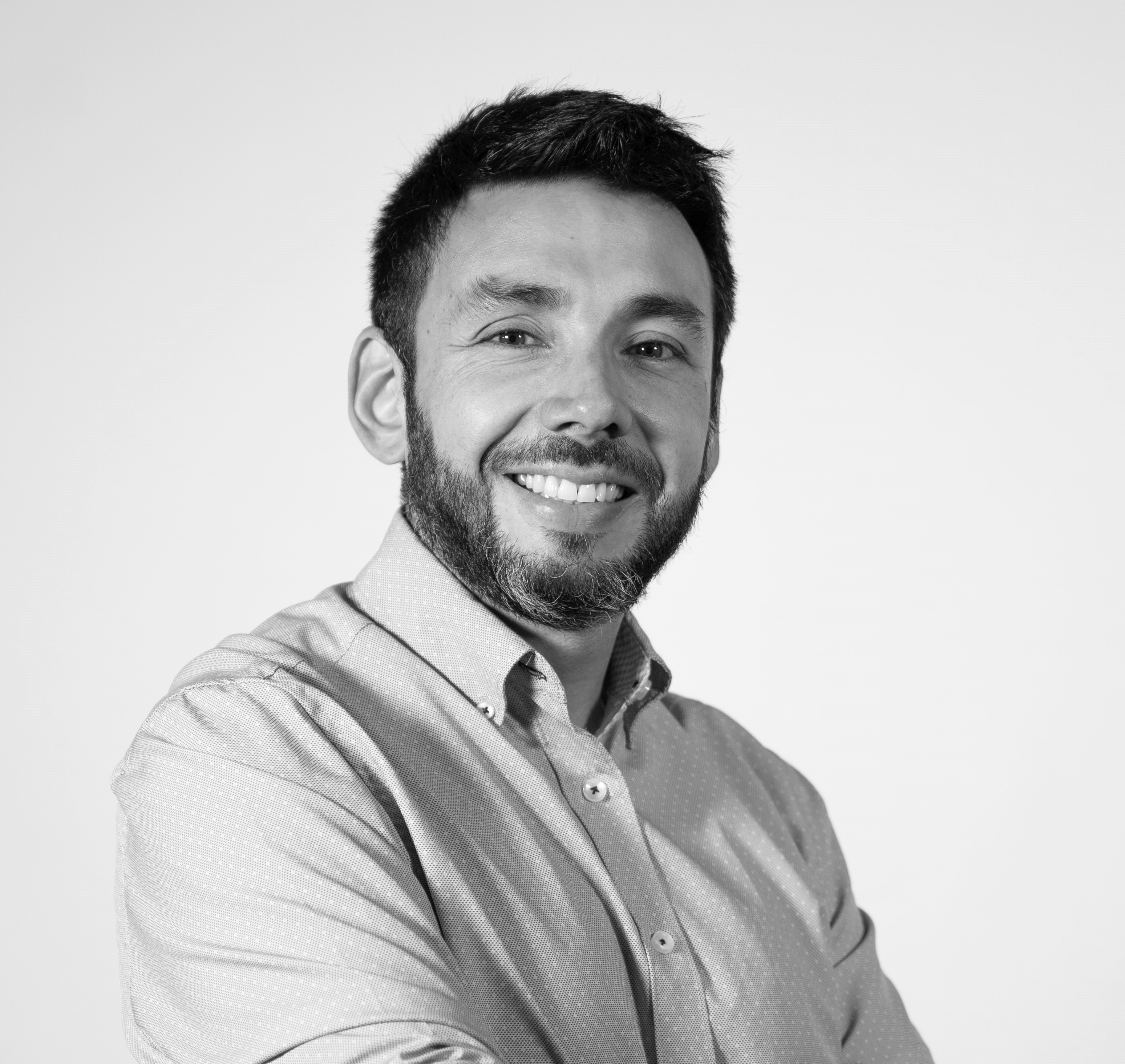 Francisco Villarroel Ordenes
Francisco Villarroel Ordenes (Ph.D. in marketing, Maastricht University) is an Assistant Professor of Marketing at LUISS Guido Carli University, where he teaches Business and Marketing Analytics, and Marketing Metrics. Previously, he was an Assistant Professor of Marketing at the University of Massachusetts Amherst and a brand manager for the Chilean Export Promotion Bureau. His research revolves around the themes of marketing analytics, social media marketing, and customer experience, and it has been published in leading journals including Journal of Consumer Research, Journal of Service Research, Journal of Retailing, and Journal of Advertising. He currently serves on the editorial review boards of the Journal of Retailing and the Journal of Service Research.
Paolo Peverini
Paolo Peverini is an Associate Professor at the Department of Business and Management of LUISS, where he teaches "Marketing Communication and New Media Languages". He is Deputy Director of the X.ITE Research Center on Behaviors and Technologies. On March21, 2017 he was appointed by Pope Francis a consultant to the Dicastery of Communication (Holy See)
He is the author of many scientific publications which have been published in some of the most prestigious semiotic international scientific journals. His last monograph was "Social Guerrilla: Semiotics of unconventional communication" (Luiss University Press 2014). He was a visiting professor at the Pontifícia Universidade Católica de São Paulo, as well as a member of Lars (Roman Laboratory of Semiotics). His research area concerns the qualitative analysis of communication, with a particular focus on the theories and methodologies of semiotics and sociosemiotics.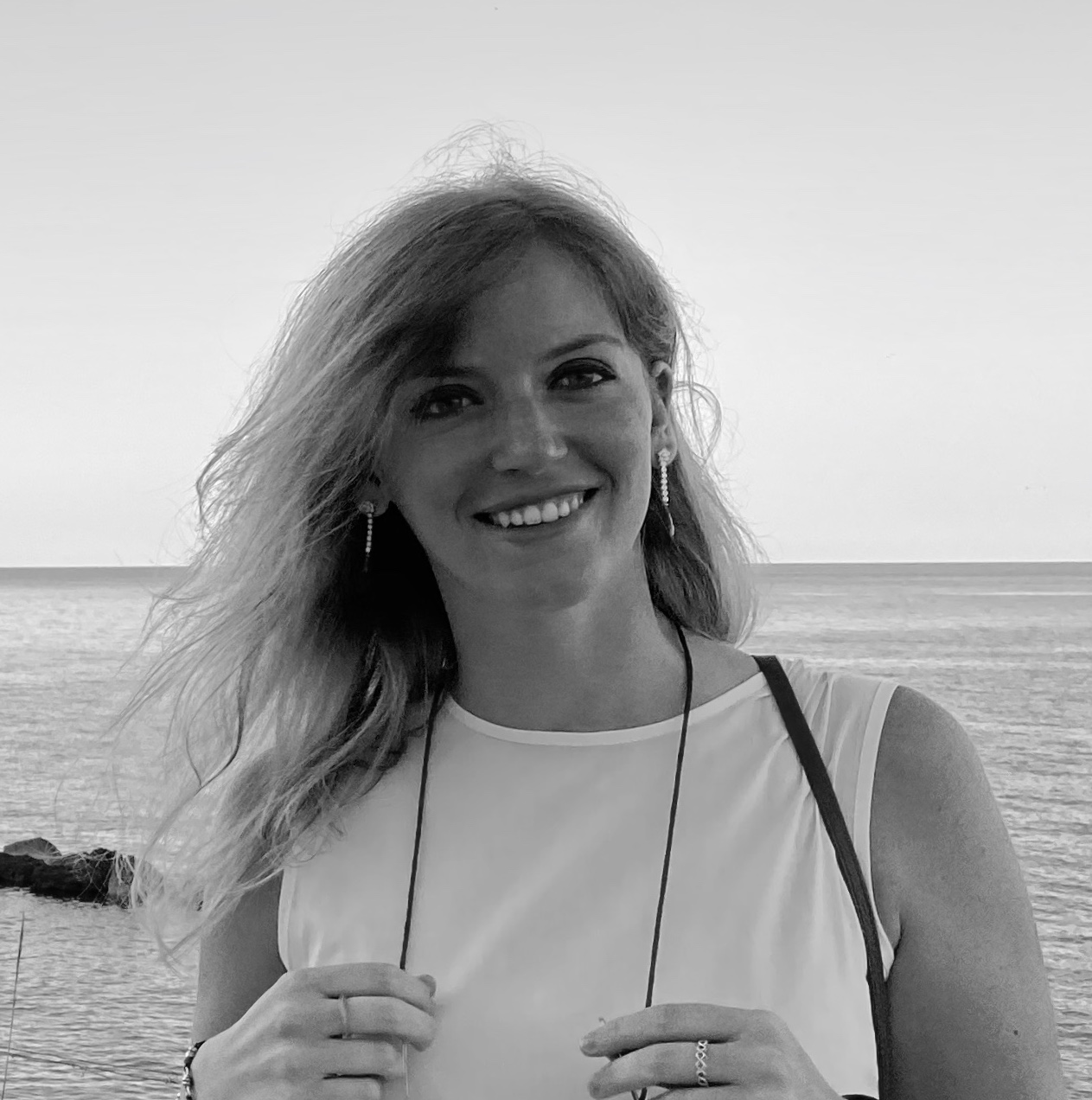 Alba D'Aniello
Alba D'Aniello is a PhD Student in Management at Luiss University. Since 2017 she works as Teaching Assistant for different courses at Luiss such as Marketing, Digital Marketing Transfromation and Customer Experience, Business and Marketing Analytics. She collaborates with the X.ITE Research Center as a research assistant for both scientific and applied research projects. Her main research interest is consumer behaviour, consumers relationships with smart objects and the impact of new technologies on consumers' health.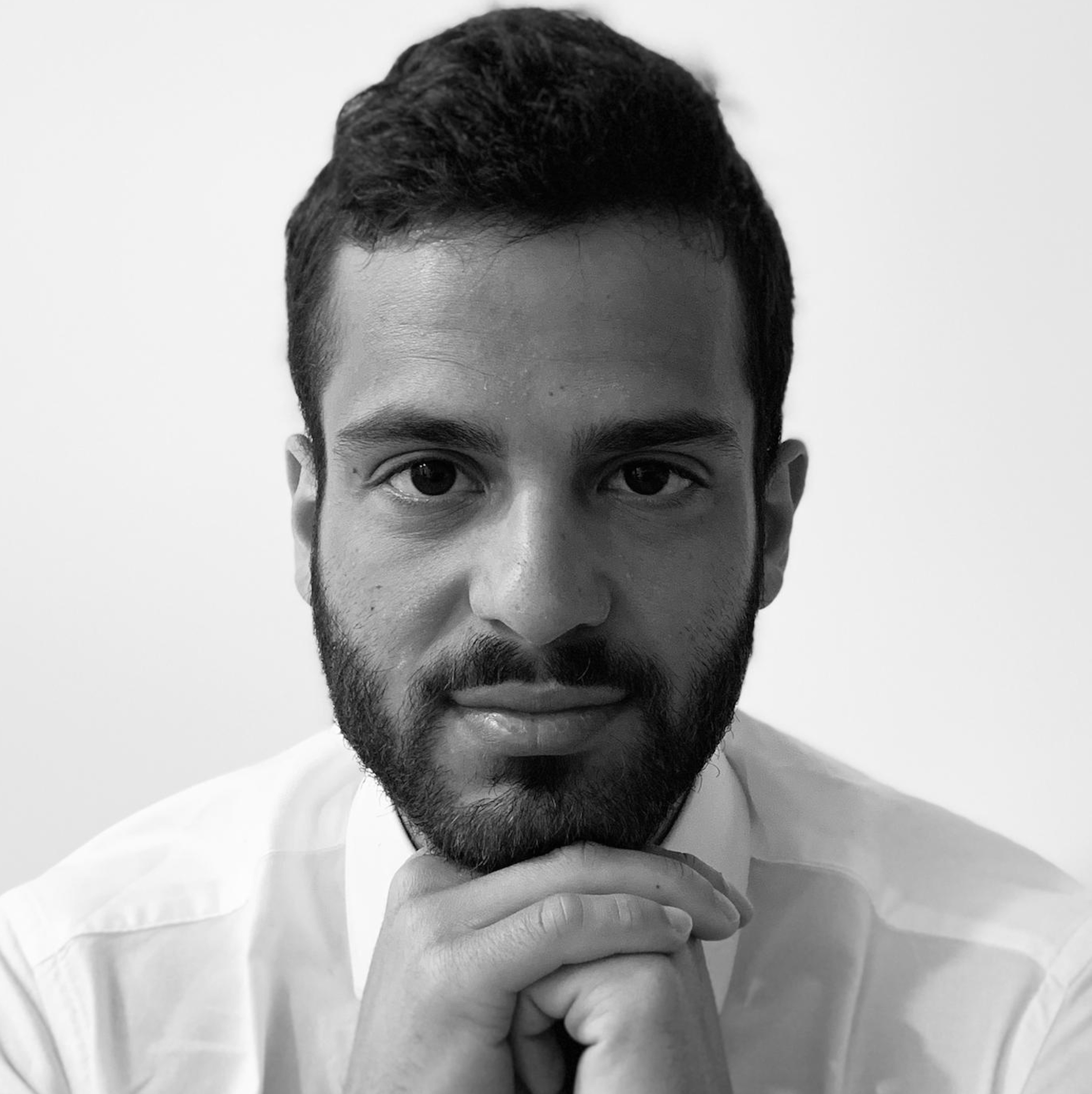 Luca Cascio Rizzo
Luca Cascio Rizzo is currently a Ph.D. student in Management and a Teaching Assistant for M.Sc. Courses in Marketing at LUISS Guido Carli University.
He is also a lecturer in numerical logic and problem solving. His research focuses on digital marketing, advertising effectiveness and machine learning algorithms applied to market research.
Carmen Donato
Carmen Donato is currently a Post-Doc student at LUISS. She earned her PhD at the University of Calabria and was previously a lecturer at Rug University in Groningen (NL). She is mainly interested in studying consumer behavior, with particular emphasis on sensory marketing, visual branding, and sustainable consumption choices.
Antonella Buonomo
Antonella Buonomo is a PhD student in Management at LUISS. Since 2015, she has been a research and teaching assistant who has helped coordinate the Master's program in Marketing Management at the LUISS Business School. Moreover, she has worked as a research assistant in several scientific and applied projects for various Institutions, including the Segreteria per la Comunicazione della Santa Sede. Her main research interests are consumer behavior, pro-social behaviors, and pro-social communication effectiveness.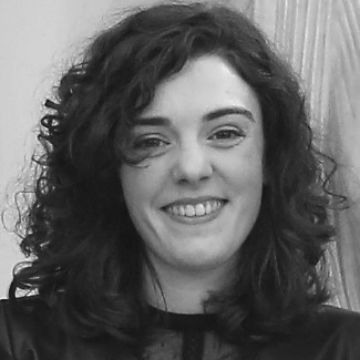 Ilaria Querci
Ilaria Querci is a PhD student and Teaching Assistant at Sapienza University of Rome. She is simultaneously a teaching and research assistant at LUISS. She is focused on researching consumer behavior and Internet of Things, with particular attention to the factors that inhibit the adoption of smart objects.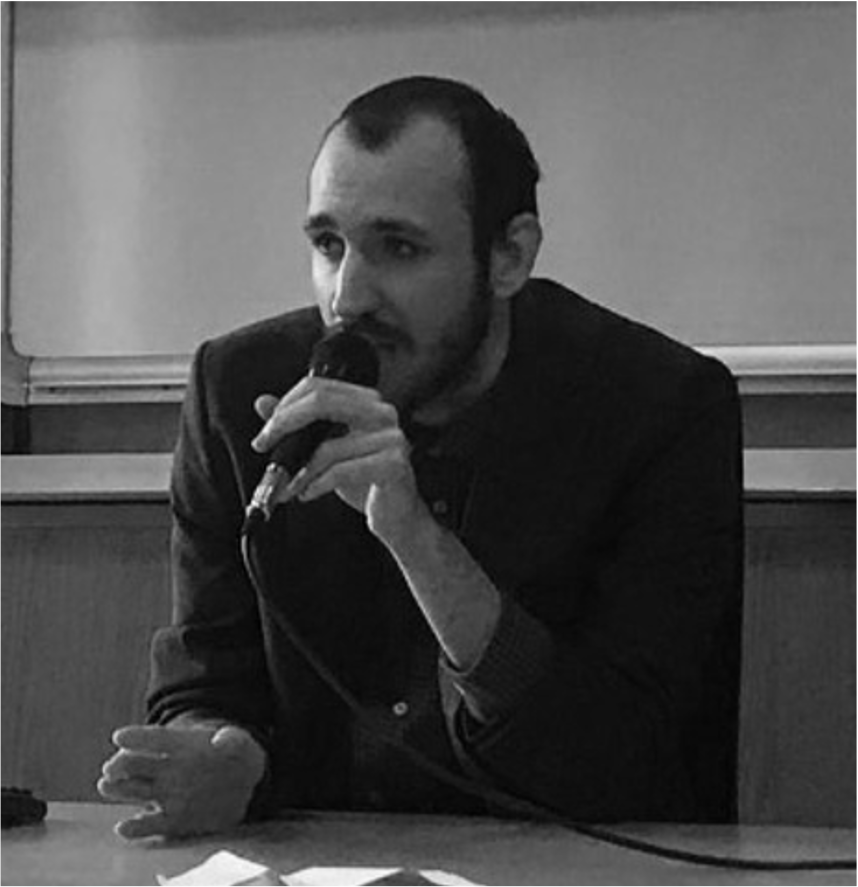 Luigi Monsurrò
Luigi Monsurrò is a PhD student in Marketing at Sapienza University of Rome. He also works as a teaching assistant at Luiss. His main research interests focus on consumer behaviour, artificial intelligence, human-computer interaction and consumer psychology.