X.ITE Management
X.ITE Research Centre is managed by:

X.ITE's director: prof. Michele Costabile
X.ITE's deputy director: prof. Paolo Peverini
X.ITE's Academic Research Unit (ARU) director: prof. Matteo De Angelis
X.ITE's Knowledge Transfer Unit (KTU) director: prof. Marco Francesco Mazzù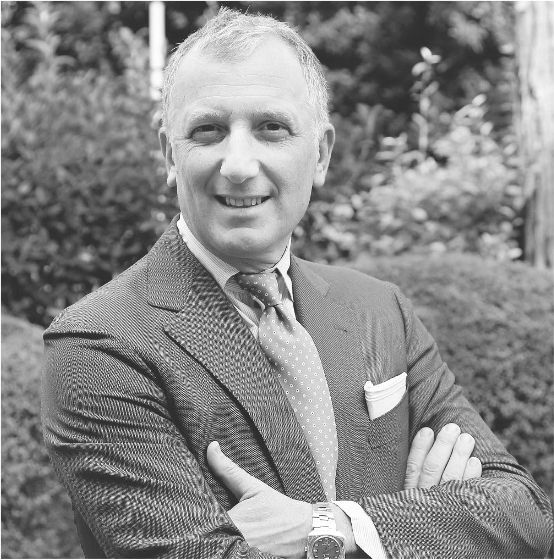 Michele Costabile
Michele Costabile is a Professor of Management and Marketing at Luiss University and Director of Luiss-X.ITE. 
He previously taught for more than 20 years: as an adjunct professor at the SDA Bocconi School of Management in Milan, and an assistant, associate, and full professor at the University of Calabria (Arcavacata – Cosenza, Italy). He has an extensive teaching and research experience in Italy and abroad, on graduate, post-graduate and executive education programs. He has been visiting scholar at Northwestern University's Kellogg Graduate School of Management, and research assistant at Harvard University's Graduate School of Business Administration.
 He is the author and co-author of many books and papers that have been published in various journals, including the Journal of Marketing Research, Journal of Business Research, Journal of Service Research, and Journal of Interactive Marketing. He served on the board of the European Marketing Academy as the Italian Nation Coordinator (2000-2004). He advised many companies and institutions (e.g. Italian Ministry of Culture - MIBACT), and since 2002 he has been engaged in many technology-transfers, academic spin-offs, high-tech Startups and venture capital funds projects both as advisor and as founder/co-founder or leader. He co-founded Luiss Alumni for Growth - investment club.
Paolo Peverini
Paolo Peverini is an Associate Professor at the Department of Business and Management of LUISS, where he teaches "Marketing Communication and New Media Languages". He is Deputy Director of the X.ITE Research Center on Behaviors and Technologies. On March 21st, 2017 he was appointed by Pope Francis a consultant to the Dicastery of Communication (Holy See)
He is the author of many scientific publications which have been published in some of the most prestigious semiotic international scientific journals. His last monograph was "Social Guerrilla: Semiotics of unconventional communication" (Luiss University Press 2014). He was a visiting professor at the Pontifícia Universidade Católica de São Paulo, as well as a member of Lars (Roman Laboratory of Semiotics). His research area concerns the qualitative analysis of communication, with a particular focus on the theories and methodologies of semiotics and sociosemiotics.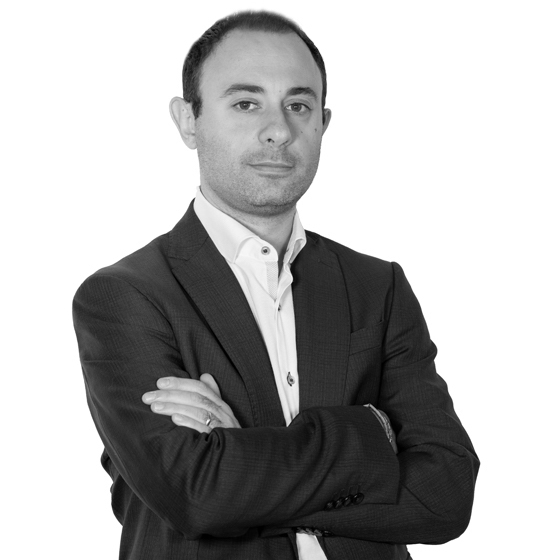 Matteo De Angelis
Matteo De Angelis is
a Full
Professor of Marketing at LUISS.
He was previously a Visiting Assistant professor in Management at the Sheldon Lubar School of Business and a Research Assistant in Marketing at the Kellogg School of Management.
His research activities focus on consumer behavior and marketing strategies, in areas such as social communication, word of mouth,
digital marketing technologies
, customer relationship management, and the sustainability of luxury branding. He has published
over
100
pieces o work, including 3
books,
about 50
articles and
many
conference papers. Some of his articles have been published in prestigious international journals such as the Journal of Marketing Research,
Journal of Consumer Research,
Journal of the Academy of Marketing Science, Journal of Business Research,
International Journal of Research in Marketing, Journal of Business Ethics, Psychology & Marketing
and Psychological Science.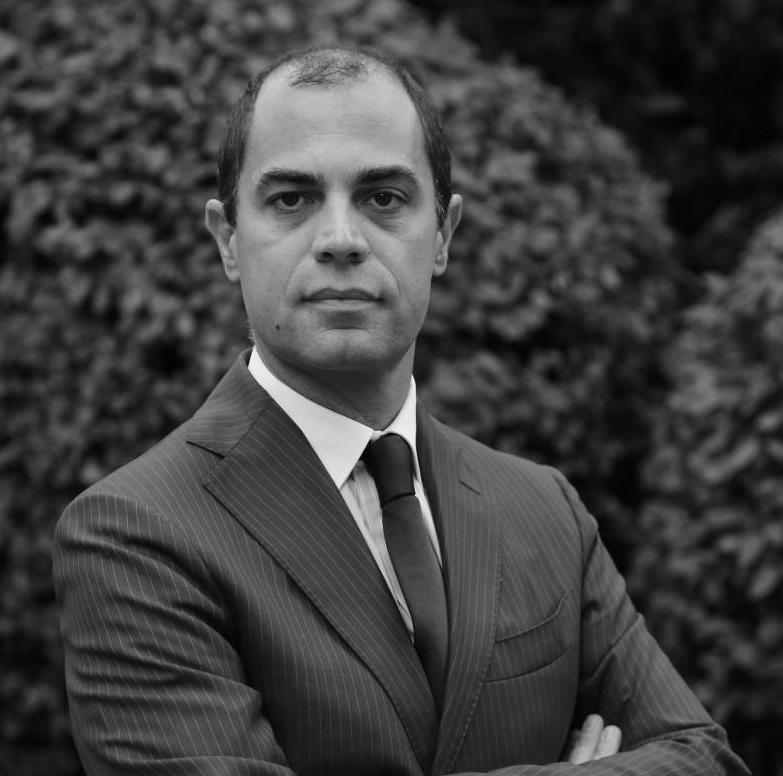 Marco Francesco Mazzù
Marco Francesco Mazzù holds several positions at LUISS: he is a Professor of Practice in Marketing; a Senior Advisor on International Marketing and Internationalization Strategies, and a Senior Research Fellow at the X.ITE Research Center. He also teaches courses in the Master of Business Administration and Marketing management programs.
He previously worked for IBM and Procter & Gamble, and later joined McKinsey, where he became a partner in 2008. At McKinsey, he assisted companies in more than 20 countries on strategic development, operation management, organization management, mergers, turnaround, and restructuring operations. He was also the co-leader of the "Marketing Branding" practices for Europe, as well as a member of the leadership group of "Apparel, Fashion and Luxury", "Marketing & Sales", "Consumer Goods & Retail" and "Automotive" practices. In 2011, he launched the first Observatory on "Digital Luxury Experience" for Altagamma (the Italian luxury brand association).
He has published articles for specialized daily news and magazines (e.g., Harvard Business Review, Financial Times, Il Sole24Ore, and others), as well as served as a keynote speaker for several events such as the Financial Times Business of Luxury (2015) and the Altagamma Digital Luxury Experience.